I alone am The Homes of Football! Stuart Roy Clarke. On a mission, still. 31 years in since I began to glorify THE Game-of-games in exhibitions & books etc, mostly in the land where I grew up.
But not exclusively.…

"You've managed to work your magic in a front room – so many brands have tried and failed, but you're the Pele of this beautifully natural portrait. Love it." Jay Fretwell writing 10th June 2021 about SRC's Amazon Prime Video commission to portray football fandom during Lockdown.
FOOTBALL IS ART
EXHIBITIONS
PARTNERSHIPS
BLOG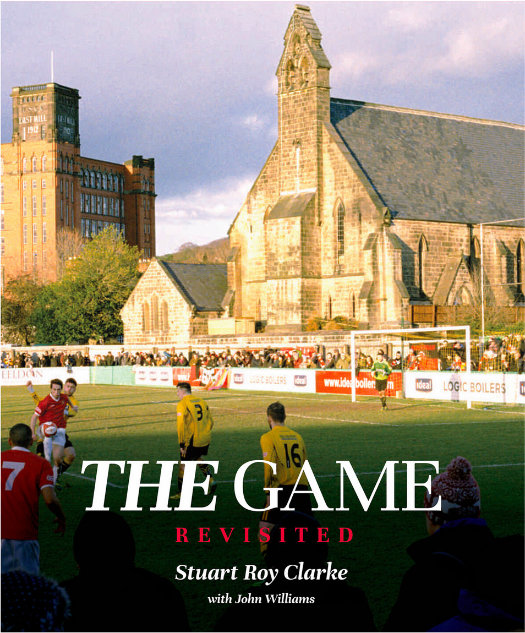 Due to its overwhelming success in 2018, Stuart Roy Clarke, alongside John Williams, has reworked this classic book. The new book features brand new photographs, as well as an extended conversation between Clarke and John Williams.
To purchase more than one book please contact us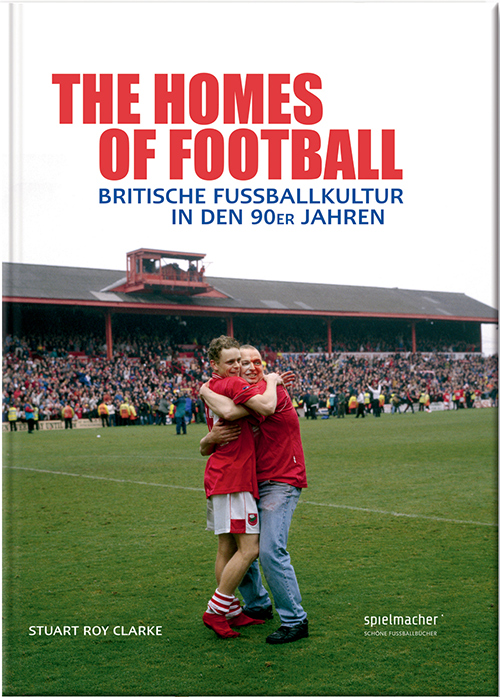 THE HOMES OF FOOTBALL highlights extremes such as the imposing stadiums of Newcastle and Manchester United and the grim realities of Hull and Port Vale. Every photograph tells its own story and expresses more than words ever could the magic of 'the match'.
To purchase more than one book please contact us