I alone am The Homes of Football! Stuart Roy Clarke. Since 1989 I began a professional project to photograph the changing face of the game, after Hillsborough. So much newspaper coverage of the subject, but little 'art'. All about the story. My stories have no stories! When I started all this I thought exhibitions in art galleries would be my way forward. I've had 100 exhibitions in public art galleries and had 10 books of my work.
FOOTBALL IS ART
EXHIBITIONS
PARTNERSHIPS
BLOG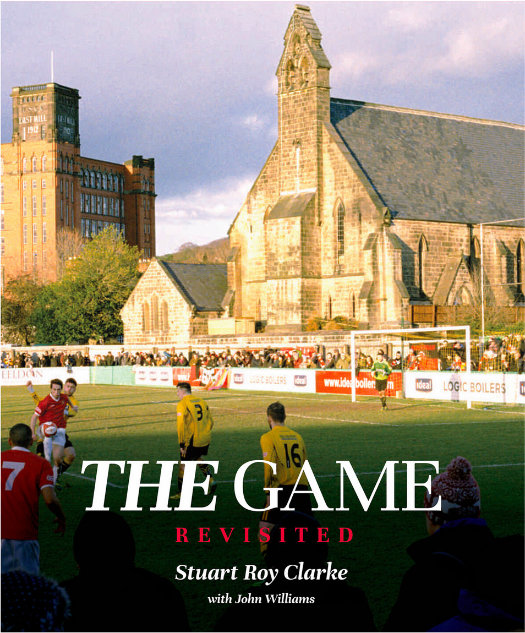 Due to its overwhelming success in 2018, Stuart Roy Clarke, alongside John Williams, has reworked this classic book. The new book features brand new photographs, as well as an extended conversation between Clarke and John Williams.
To purchase more than one book please contact us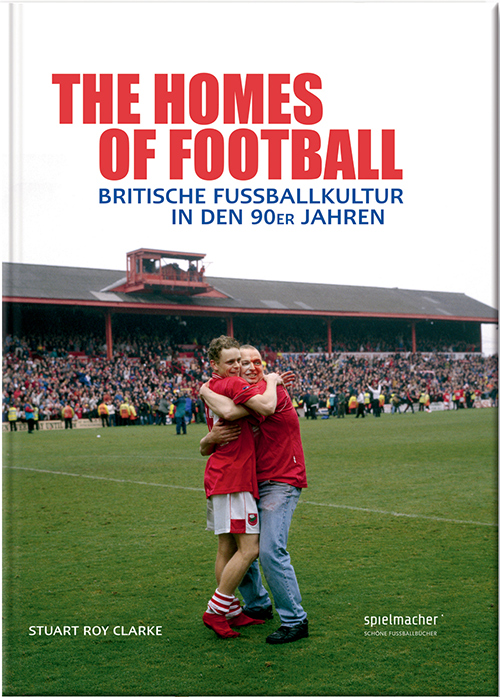 THE HOMES OF FOOTBALL highlights extremes such as the imposing stadiums of Newcastle and Manchester United and the grim realities of Hull and Port Vale. Every photograph tells its own story and expresses more than words ever could the magic of 'the match'.
To purchase more than one book please contact us